CREATIVE ANGELS FASHION BENEFIT
Fashion modelling & business training
Creative Angels Fashion Benefit (CAFB) is here to help you become more confident in fashion modelling and business. Our fashion model training programmes can be used for your personal development or to begin and better your fashion modelling career. Our fashion business programmes will help you wrap your head around the business side of the fashion world.
Want to learn more about
CAFB?
CAFB stands for Creative Angels Fashion Benefit. With us you'll have a safe creative environment where you can develop your self-awareness and self-confidence. How? Through learning fashion modelling techniques, and basic business skills for launching or growing creative SMMEs. 

You don't need to be a certain height or weight, and you don't need a matric certificate or high school diploma to learn with us. Why do we work this way? Click below to learn more.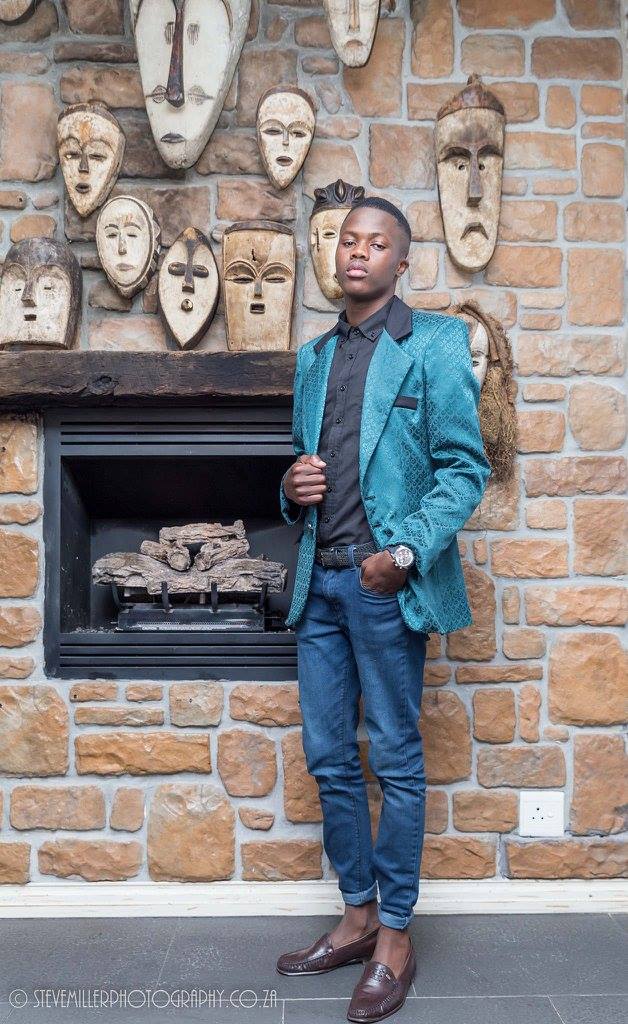 Professional Model & Actor
"I appreciate all the help I'm getting from CAFB and one day I hope I'll grow and also have an organisation that's going to help people like me. I am so grateful, thank you so much."
Learn to model or launch your own brand
People have trusted the CAFB brand to help them since 2012. Explore our fashion model training and business development programmes or get in touch with us to plan your CAFB-run workshop on site at your own premises.
For Individuals
Fashion modelling
For Entrepreneurs
Fashion business
Learn online
Online learning catalogue
View our articles for ideas, tips and support on fashion modelling and fashion business.
Use our contact form to reach out to ask us anything about learning and improving your fashion modelling skills, or how to go about growing your fashion business.